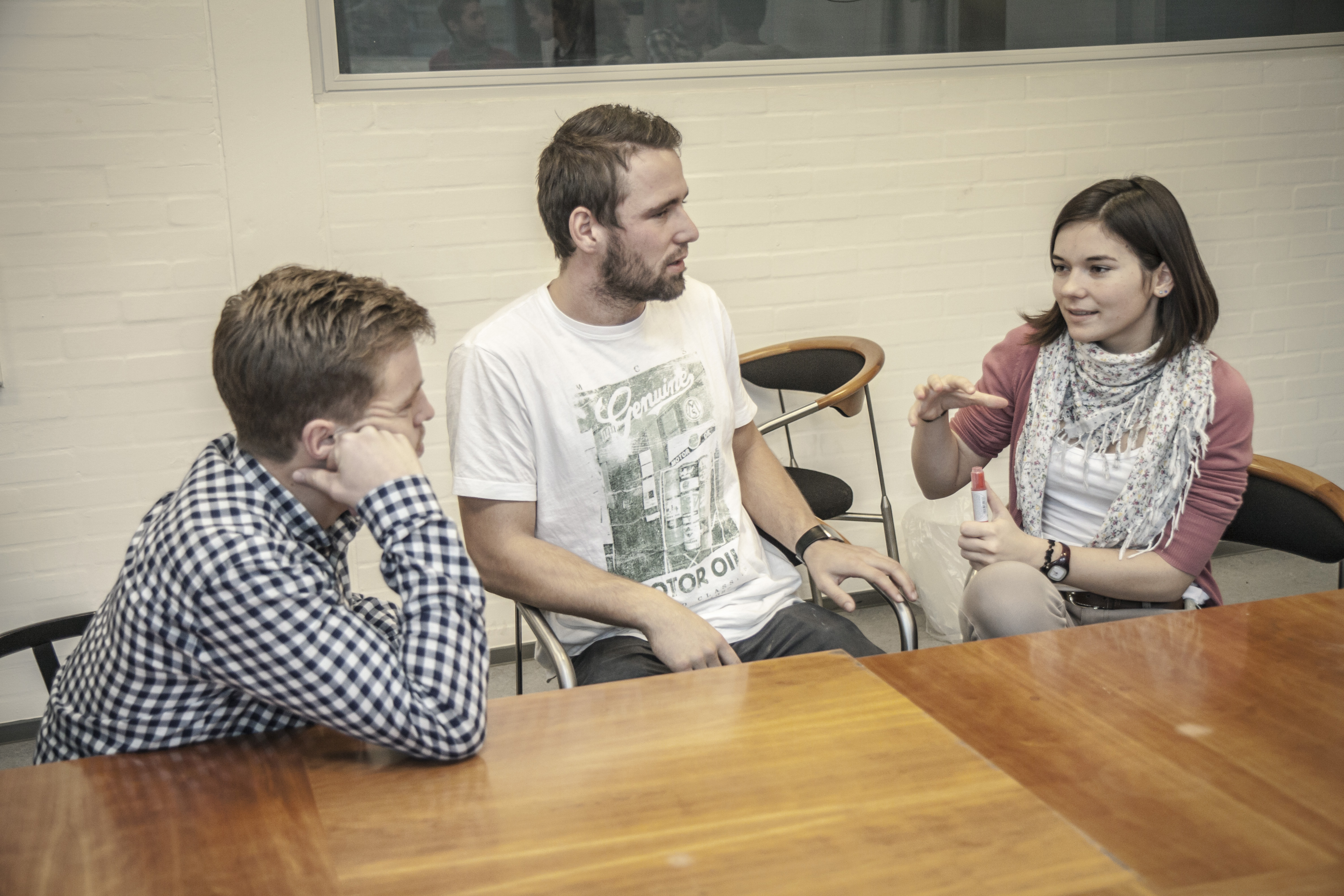 About NEIS
NEIS is the network for entrepreneurship teachers. The network is a platform for the exchange of and debate about entrepreneurship education. The network is open to all teachers across subjects, levels and educations and is an opportunity to get new knowledge, new ideas, and new cooperating partners. Membership of NEIS is free.
The common denominator of NEIS members is the joy of and the commitment to more and better education in entrepreneurship. Development happens when you learn from successes and mistakes, constructive dissent, simple advice and good guidance. In combining these things, together we will create a community where we can meet to discuss and become better at what we already do well. Respect for one another's backgrounds and views lies at the basis of a good, constructive debate across subjects, levels and educations.
The network is a bank of ideas and experiences from entrepreneurship education. Share your ideas and experiences across the educations – it is through knowledge sharing that a common thread will be created from basic school through upper secondary education to higher education.
If you have developed teaching material or methods and tools with good teaching effects, you can share these with others in the network.
To register, contact Peter Rasmussen at peter@ffe-ye.dk