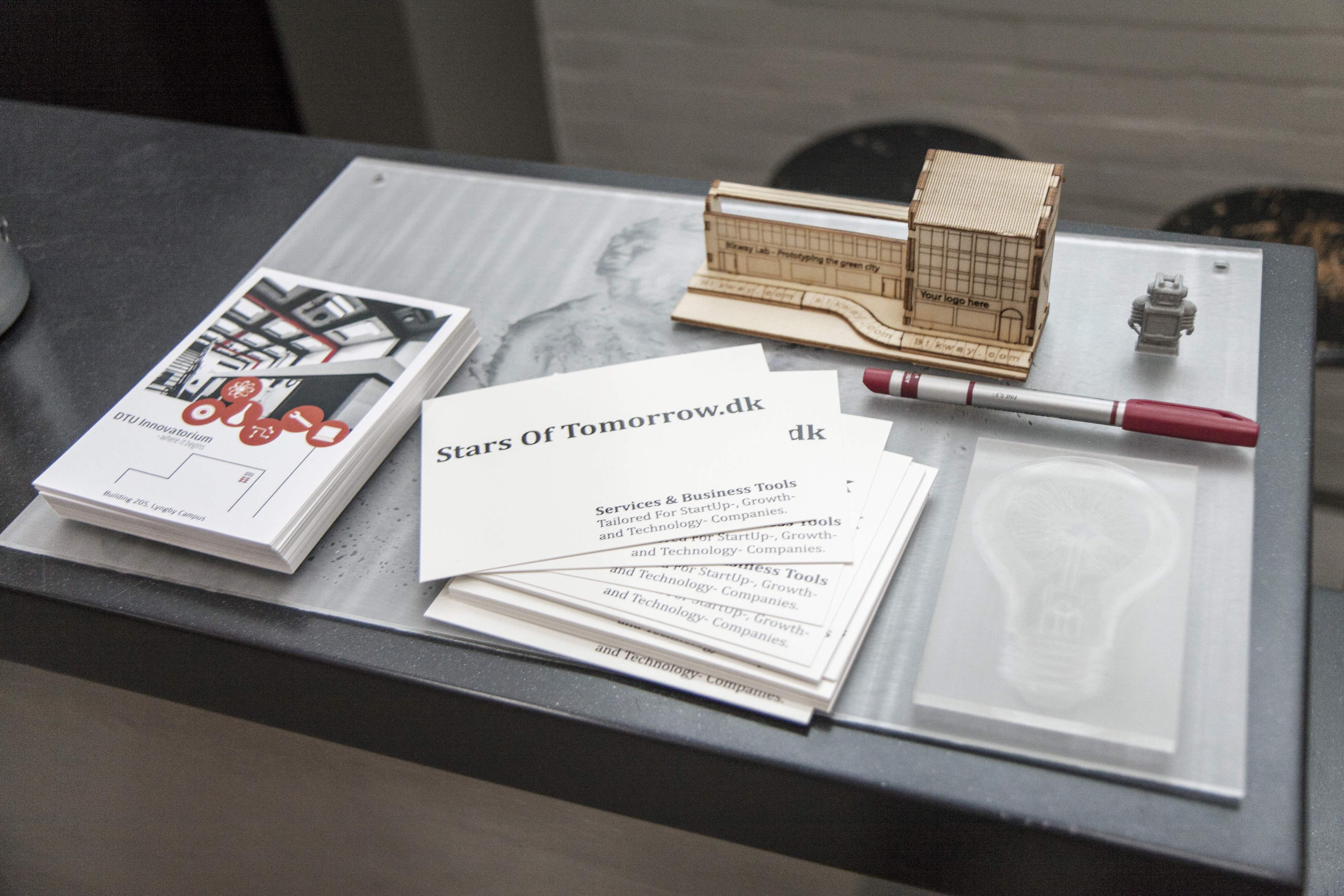 Funding for new continuing education with a focus on entrepreneurship
The spring application round is now open. Deadline is 9 April 2018 (at 23:59).
The Danish Foundation for Entrepreneurship supports the development of new continuing education programmes for teachers at the higher education institutions that contribute to strengthening the teachers' competences within entrepreneurship.
The programme must give the teachers professional tools, theories and methods for teaching entrepreneurship and for strengthening the enterprising behaviour among students within this field.
The max. available funding is DKK 75,000 per educational programme.
In the applications, we attach particular importance to the number of participating teachers, the focus area and content as well as the length of the educational programme.
For further information, please contact:
Pernille Berg
2026 7554