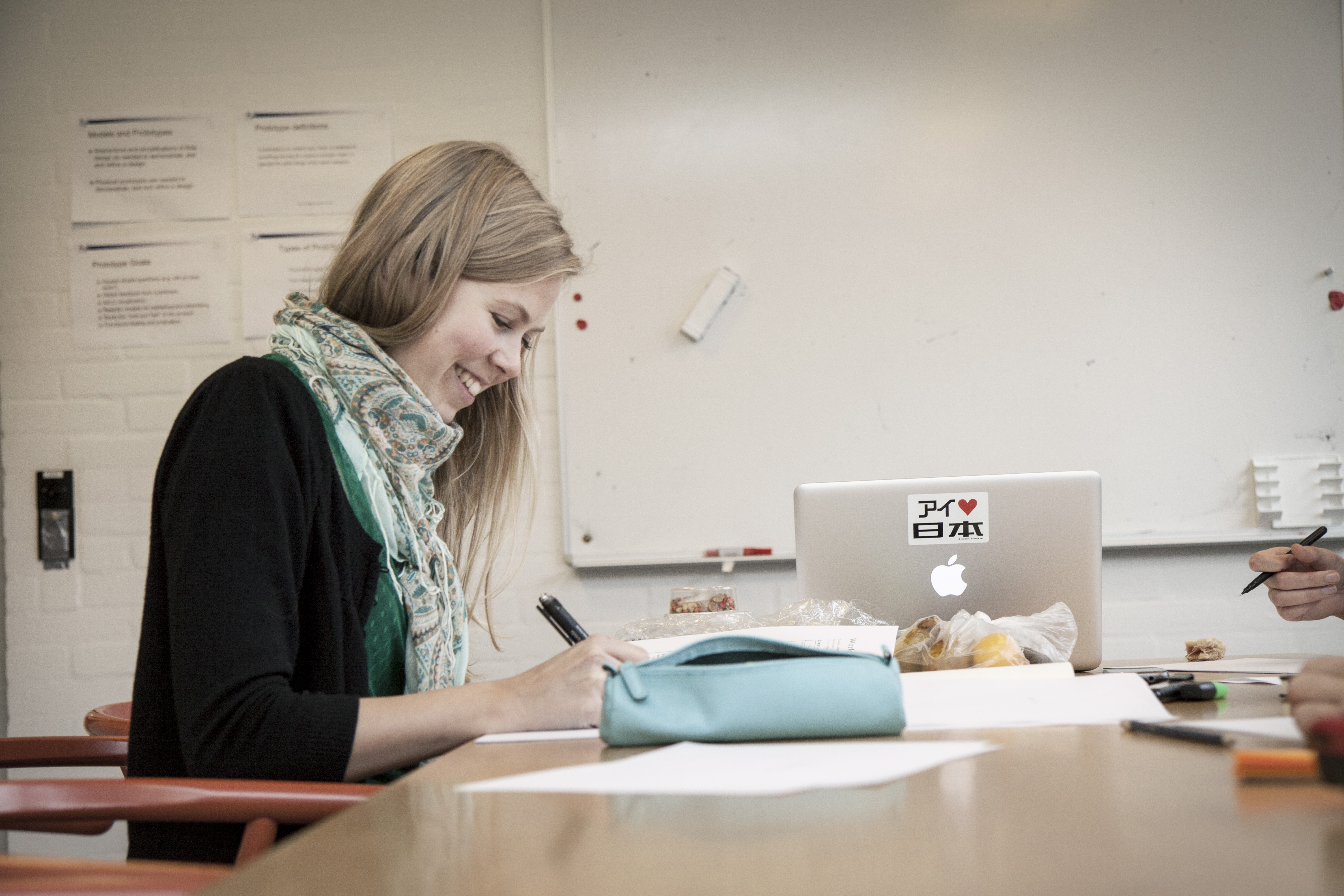 ASTEE - Assessment Tools and Indicators for Entrepreneurship Education
The Danish Foundation for Entrepreneurship was coordinator of the project ASTEE, which was about establishing a common European tool for measuring the entrepreneurial competences of pupils and students. The project was co-financed by DG Enterprise at the European Commission, and partners represented 6 European countries and JA-YE Europe.
The ASTEE project has developed a survey concept similar to the PISA survey which can measure young people's attitude to, skills in and knowledge about entrepreneurship. Entrepreneurial competences are comprised by the "European Key Competence Framework for Lifelong Learning" and include, among others, sense of initiative, risk tolerance, the ability to discover opportunities, creativity, the ability to manage uncertainty, and planning skills.
The tools consist of questionnaires adapted to the three educational levels: primary school, upper secondary education and higher education. The questionnaires have been developed on the basis of existing knowledge and validated studies and have been thoroughly tested at all educational levels and in 13 countries: Denmark, Sweden, France, Italy, Portugal, Spain, Germany, Austria, Ireland, United Kingdom, Croatia, Belgium, and Romania.
The tools can be used by the individual teacher to measure the effect of her/his teaching on pupils and students through pre- and post measurements. The results can be used for input for the advice and guidance of the pupil or student in the teaching or as input for the adjustment of the educational content or methods.
Moreover, decision makers in the educational sector can use the tools to make overall measurements on the local, national and European levels.
The project and the results of a large scale testing of the tools were presented at the ICSB conference in Dublin in June 2014.
After the ending of the project in July 2014, work continued to develop a more permanent electronical platform for the tools.
In late 2015 the ASTEE tools were further validated and converted into an app, OctoSkills. To read more, go to the app website: www.octoskills.com