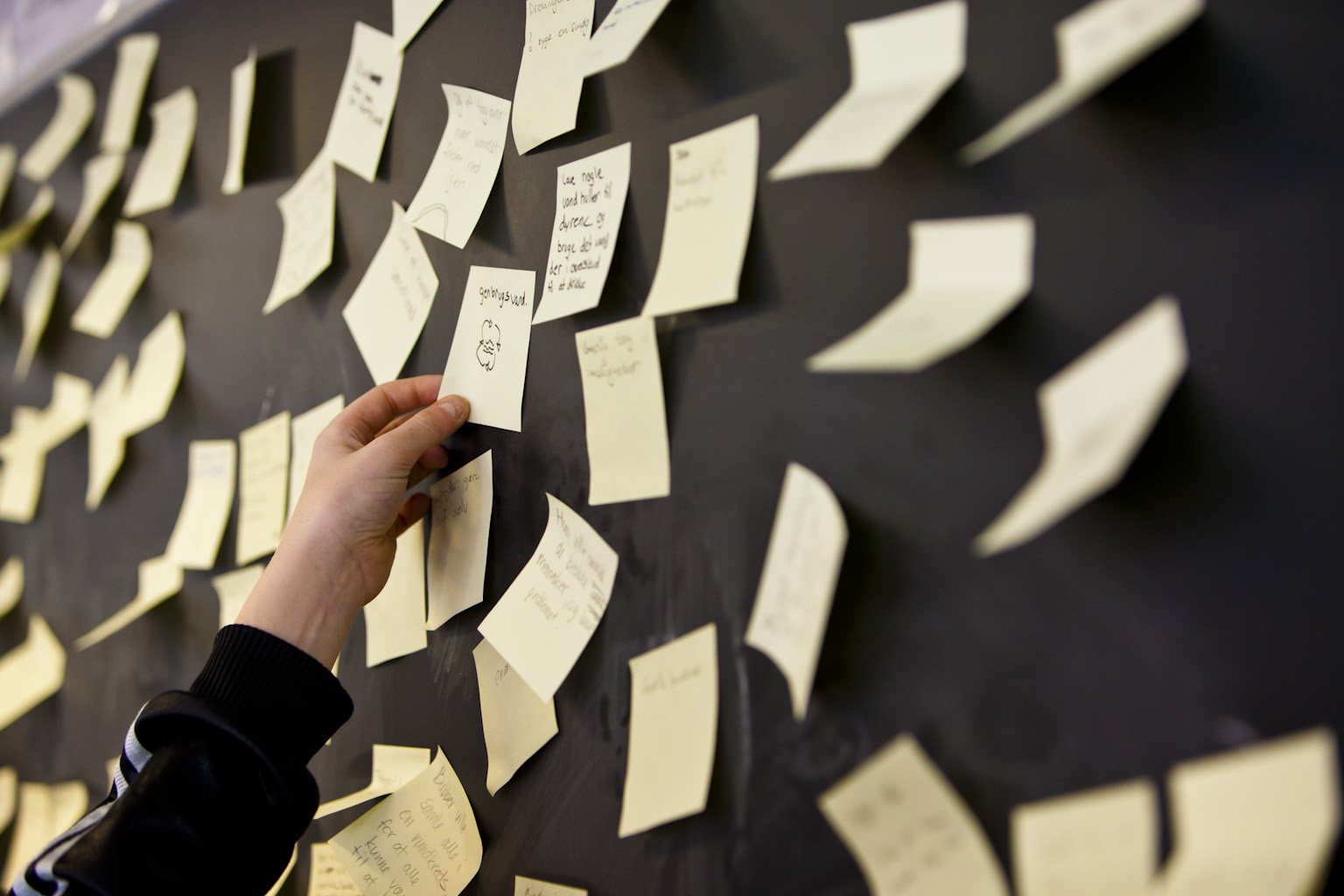 Entrepreneurial Skills Pass
The Danish Foundation for Entrepreneurship is lead partner on Entrepreneurial Skills Pass (ESP), which is an EU-project with 14 partners. The project runs from October 2013 until November 2016. The purpose of the project is to develop an online certification of pupils who have participated in Company Programme.
In Company Programme the pupils work with the start-up of their own business. They build up many different competences and skills – from idea generation, development of business concept and budgetary control to cooperation, implementation, and role assignment. With ESP the pupils can get a certificate to testify that - apart from their professional knowledge – they possess the entrepreneurial competences which are sought after in the labour market.
ESP therefore gives them a valuable lead in the business world, regardless of whether they go on to become entrepreneurs or employees in an existing business.
Read more about ESP on the project website http://entrepreneurialskillspass.eu/