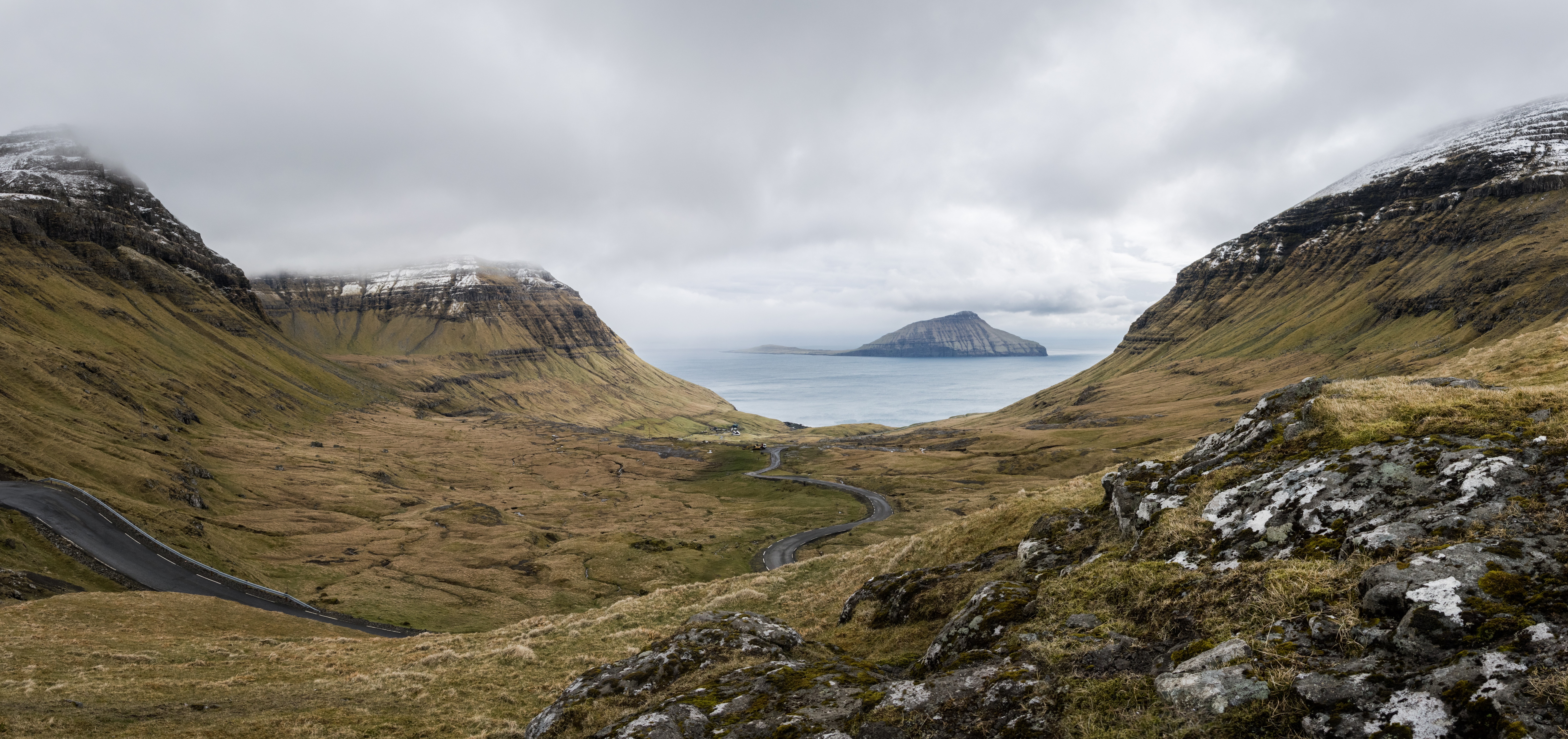 Nordic Entrepreneurship Islands
Nordic Entrepreneurship Islands is a pilot project, which started in November 2015, with the purpose to explore and map the development of entrepreneurship education and hand out a micro grant on seven selected Nordic islands. During 2016, data were collected for the mapping and, in November 2016, a conference was held in Copenhagen with participants from the seven Nordic islands. The report Nordic Entrepreneurship Islands was published in February 2017.
The report presents the results of the pilot project Nordic Entrepreneurship Islands, which has been carried out by the Danish Foundation for Entrepreneurship in collaboration with the Nordic Council of Ministers and seven selected Nordic islands. The seven islands, ranked according to population size, are Andøy (Norway), Pargas (Finland), Bornholm (Denmark), the Faroe Islands, Greenland, Gotland (Sweden) and Iceland.
The rationale behind the report and the pilot project is that many of these often remote islands experience challenges such as lack of educational and job opportunities, depopulation and economic stagnation. Especially young people who have high ambitions for their career and want a higher education choose to leave the islands. This is among others due to the lack of jobs, and the companies that disappear are not replaced by new companies at the same rate. One of the reasons could be the lack of entrepreneurs and innovative employees on the Nordic islands.
The results presented in the report have been divided into the macro, meso and micro level. The results are:
A mapping of the national strategy for entrepreneurship education on each island/country, along with elements from any regional strategy (macro level).
A mapping of the strategies for entrepreneurship and innovation in the islands' educational institutions at the upper secondary, VET and higher education level (meso level).
A mapping of the existing spread of entrepreneurship education in upper secondary education, VET education and higher education in the seven islands (micro level).
Case stories from five islands about student startups who have received a micro grant (micro level).
An account of the entrepreneurial potential of each island, provided that a special effort is carried through. The account is made on the basis of estimated forecasts for entrepreneurship education and for the distribution of a micro grant on each island.
An economic estimate of the special effort on each island.
General recommendations for the seven islands, through a special effort.
As background for the mapping, the report presents data from Nordregio concerning the population changes and employment situation on the islands.
Read the whole report here
Contact
Project manager Tilde Reffstrup, Danish Foundation for Entrepreneurship, tel: +45 23 26 96 75 e-mail: tilde@ffe-ye.dk
Photo: Karsten Koehn