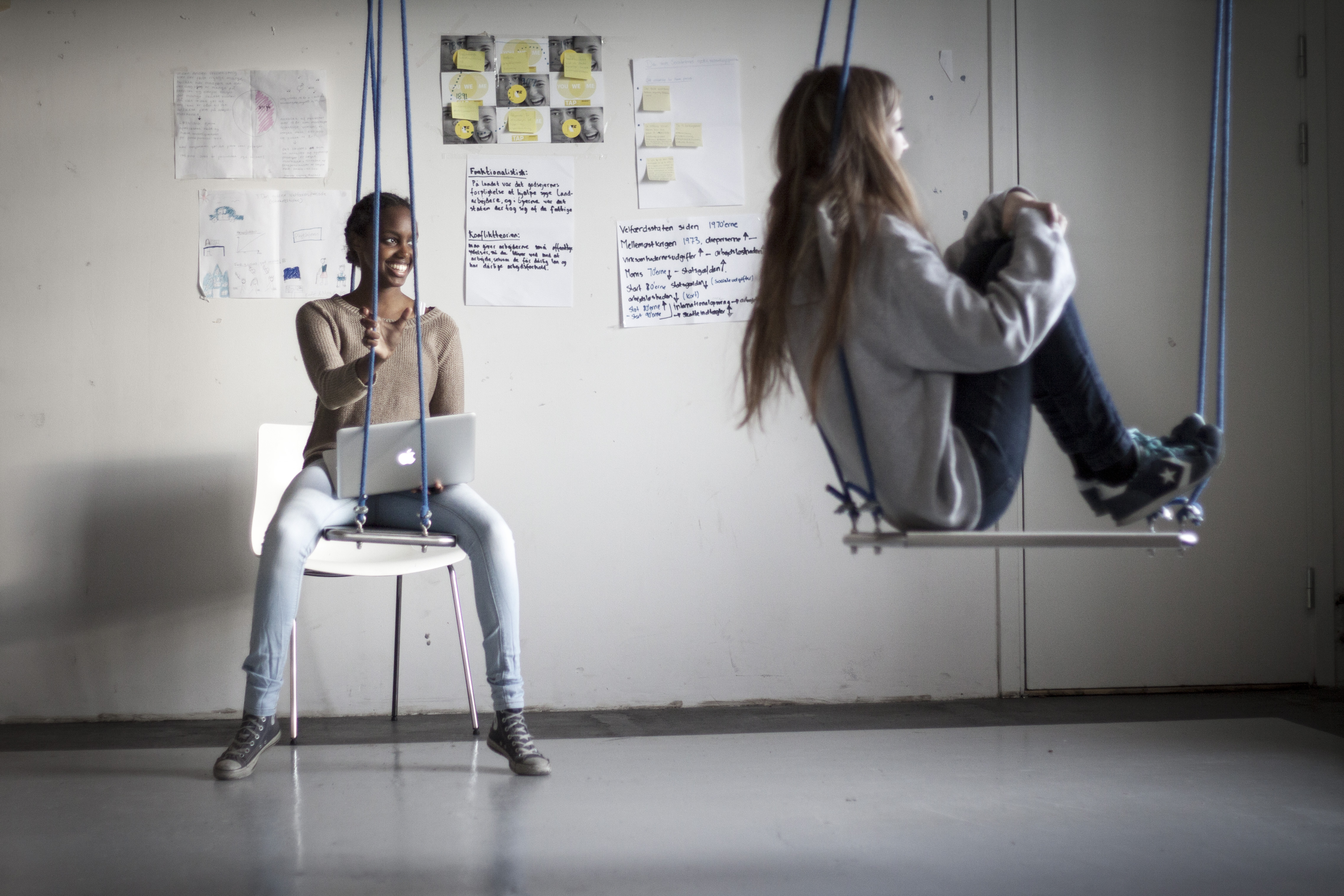 Entrepreneurship in the teaching
The purpose of teaching entrepreneurship to children and young people is that they will leave the educational system with achieved skills and competences to think in new ways, discover opportunities and translate ideas into value. These competences may be defined in one word as 'entrepreneurial'.
Innovation and entrepreneurship are closely related concepts, because innovation may be said to happen when the entrepreneur acts on opportunities and ideas. In a broad sense, education in entrepreneurship is about organising the teaching so that pupils and students develop:
- an innovative and entrepreneurial mindset
- knowledge about innovation and entrepreneurship
- competence to act in an entrepreneurial way
In the Danish Foundation for Entrepreneurship we work according to the broad definition of entrepreneurship:
"Entrepreneurship is when you act upon opportunities and ideas and transform them into value for others. The value that is created can be financial, cultural, or social."
This definition implies an understanding that it is not only a question of more young people achieving skills and competences so that they can create new businesses, but also that what is created can fulfill a social need or add value to the cultural area; this could be, for instance, projects that contribute to solving environmental problems or that ensure social inclusion.