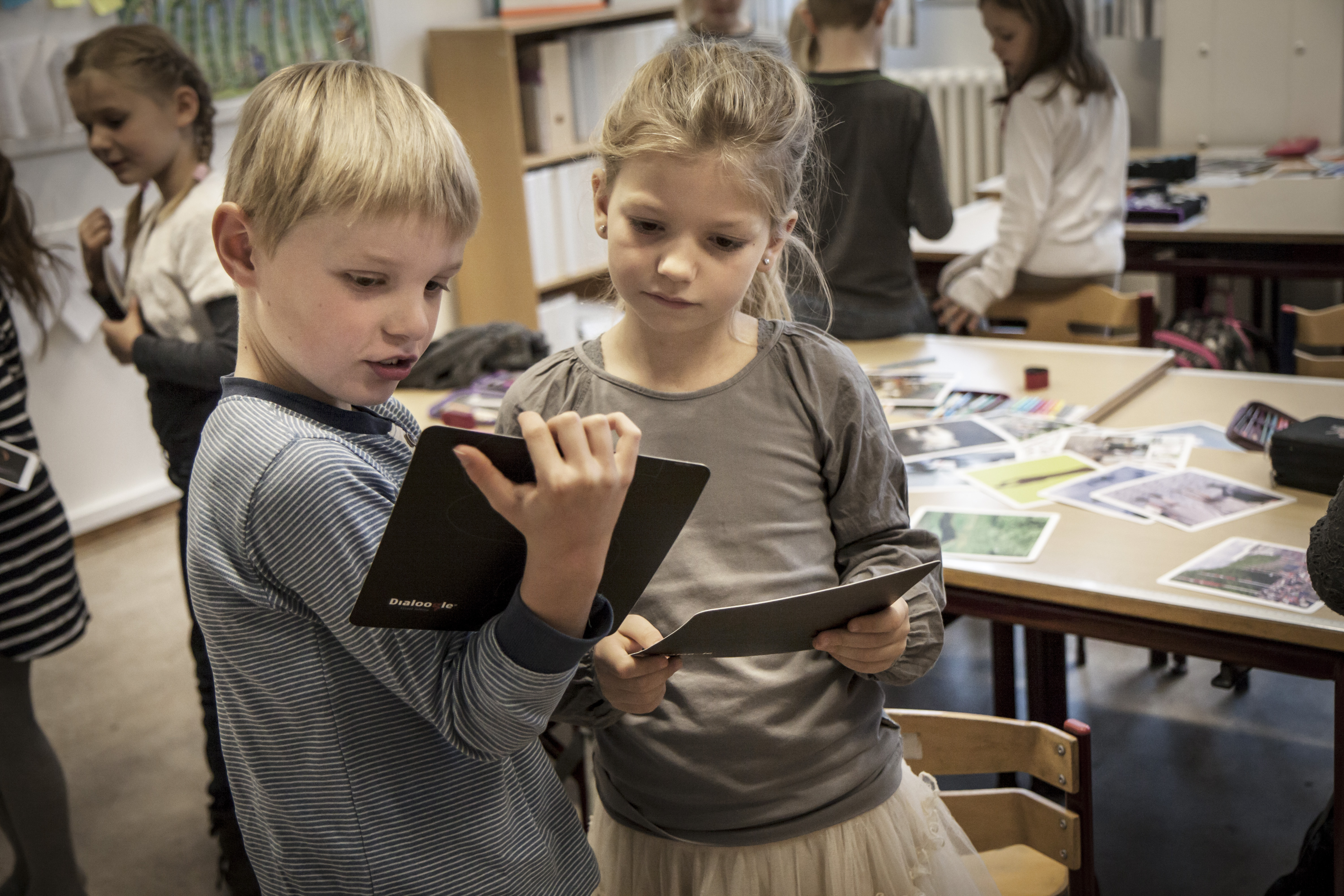 Mapping
The Danish Foundation for Entrepreneurship accumulates and disseminates knowledge about education in entrepreneurship at all levels of the education system. Once a year the Foundation maps the spread of entrepreneurship education at all levels of the education system.
The Foundation has during the last four years documented a considerable increase in the spread of entrepreneurship teaching in the educational system. The mapping covers the formal teaching which takes place in the "normal" education system and which comprises the three levels of education: primary school, general and vocational upper secondary education, and higher education, totalling almost 1,2 mill. pupils and students.
In the course of the four years during which the Foundation has mapped entrepreneurship education, the number of pupils and students who experience entrepreneurship in the teaching has doubled. The number now corresponds to 18,5 percent of all children and young people in the educational system.
The latest mapping shows among others that :
·
10.6 percent of all 700,000 pupils in primary school have participated in entrepreneurship education and special activities.
·
31.5 percent of all 270,000 pupils in upper secondary education have participated in entrepreneurship education and special activities
·
10.9 percent of all 258,000 students in higher education have participated in entrepreneurship education
The publications, which are found in the right hand side, may be downloaded or ordered in printed copy for free as long as available in stock. Contact Casper Jørgensen, 
casper@ffe-ye.dk