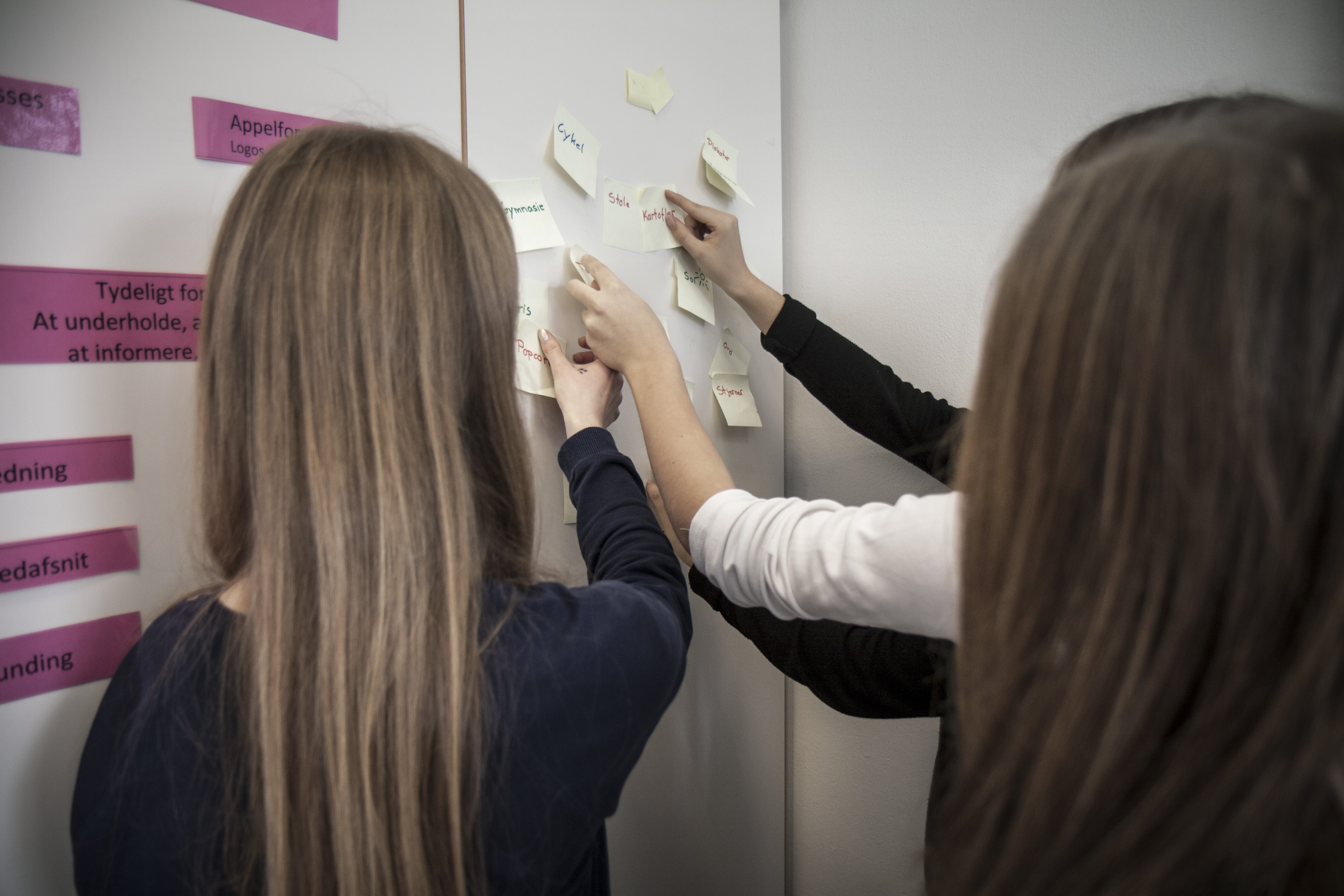 Welcome to Company Programme
Company Programme is a learning-by-doing programme in which pupils from upper secondary education learn to develop, try out, and realise good ideas within everything from social innovation to technical products. Company Programme is relevant for all upper secondary educations, because the pupils achieve valuable competences that they can use in future as entrepreneurs or as attractive employees in any organisation.
The pupils learn among others:
To work innovatively and generate ideas
To translate ideas into practice
To work independently
To cooperate internally and externally
To have a holistic approach
To create value for others
Four tracks
Company Programme has four tracks that indicate the different types of ideas that the pupils can work with in Company Programme:

Science & Technology
Society & Globalization
Business & Service
Trade & Skills
For further information about Company Programme, please contact us at ung@ffe-ye.dk or phone 6545 2433.