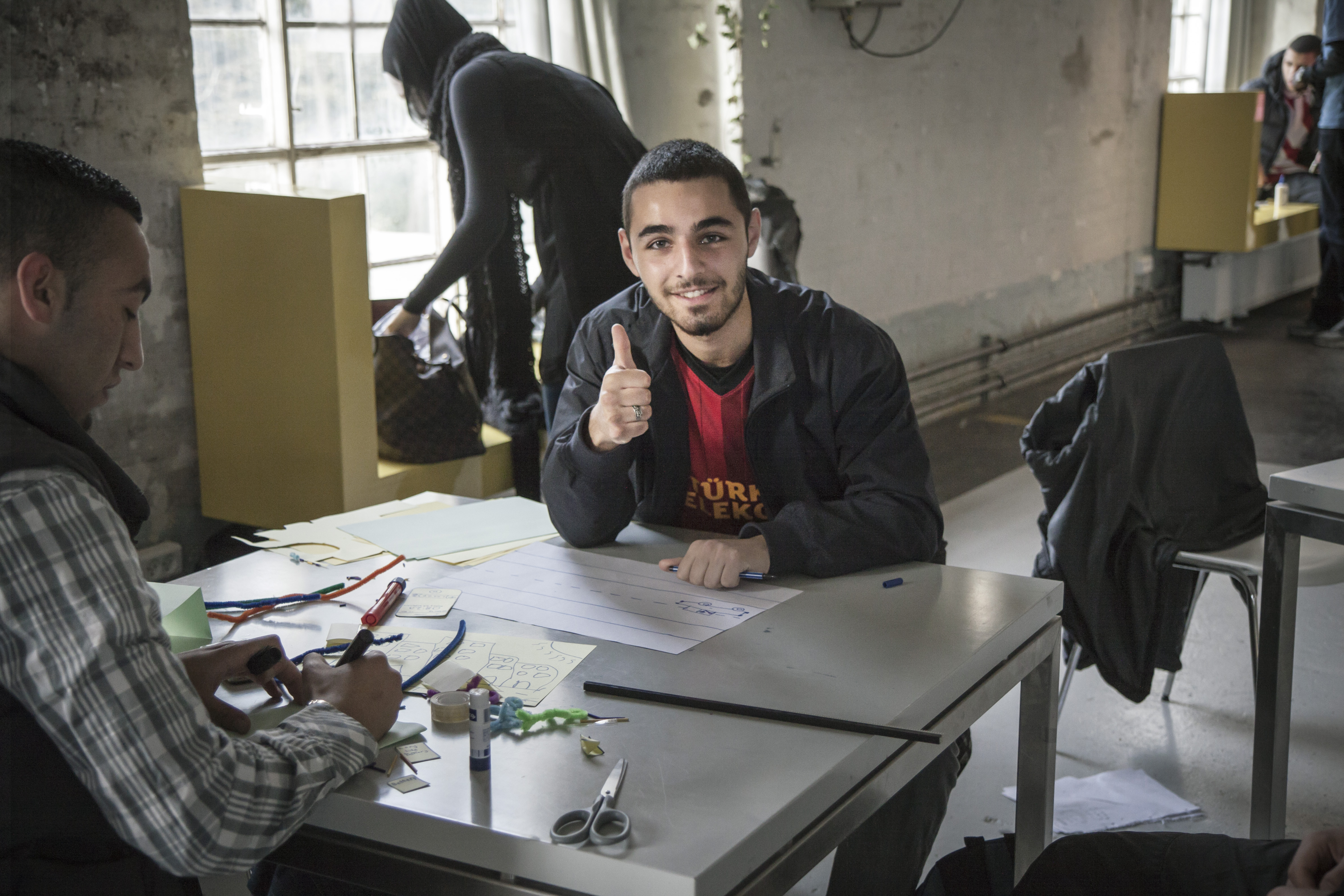 Entrepreneurship education in upper secondary school
The Danish Foundation for Entrepreneurship supports the development and spread of entrepreneurship in upper secondary education. The purpose of teaching entrepreneurship to young people is that they leave the education system with skills and competences to think in new ways, discover opportunities and translate ideas into value.
Entrepreneurship is more or less included in the teaching in many upper secondary educations, either as an element in the compulsory subjects, as optional or separate modules, or as project programmes.
Entrepreneurship education in upper secondary education is theoretical as well as practice-oriented. Theoretically based teaching about entrepreneurship focuses on students' acquisition of knowledge about prevailing theories, concepts and methods in the field.
Contact: Head of team Anders Rasmussen
+45 6545 2427 / +45 2925 0675