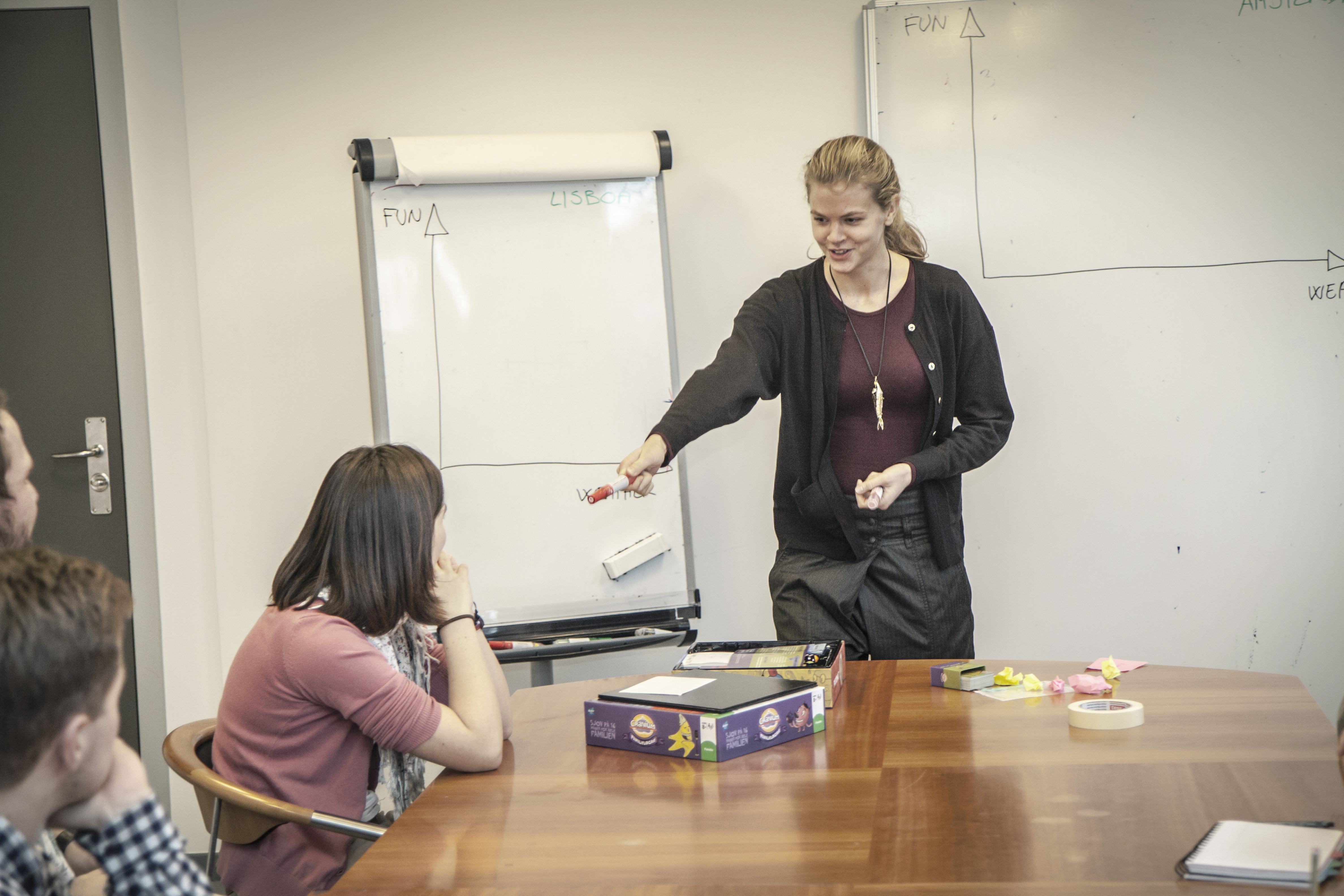 About project funding
The Danish Foundation for Entrepreneurship supports projects and activities within teaching and education in entrepreneurship.
The Foundation's focus area is the educational sector from primary school to higher education, and you can apply for funding of development projects about entrepreneurship in schools and educational institutions all over the country.
Who can apply for project funding
The applicant must represent a school or educational institution. That is, a private individual or business cannot receive funding for a project, unless this takes place in cooperation with an educational institution.
What you can seek funding for
All the projects which we support are concerned with the development of entrepreneurship education, but the specific focus of the individual funds varies in each round of applications. If you are thinking about seeking project funding, it is therefore important that you stay informed about the kinds of funds open to applicants at your educational level.

Funding is given to projects with the purpose of, for instance, giving teachers and lecturers a further or continuing education within entrepreneurship education, developing new educational programmes that strengthen young people's innovative and entrepreneurial competences, or developing new teaching material.
When to apply
Normally, there are two open rounds of applications each year with a closing date for applications in March and September, respectively.
How to apply
When a round of applications is opened for, you can find application forms and a budget form for the different funds on this website.
Read more in the below links: