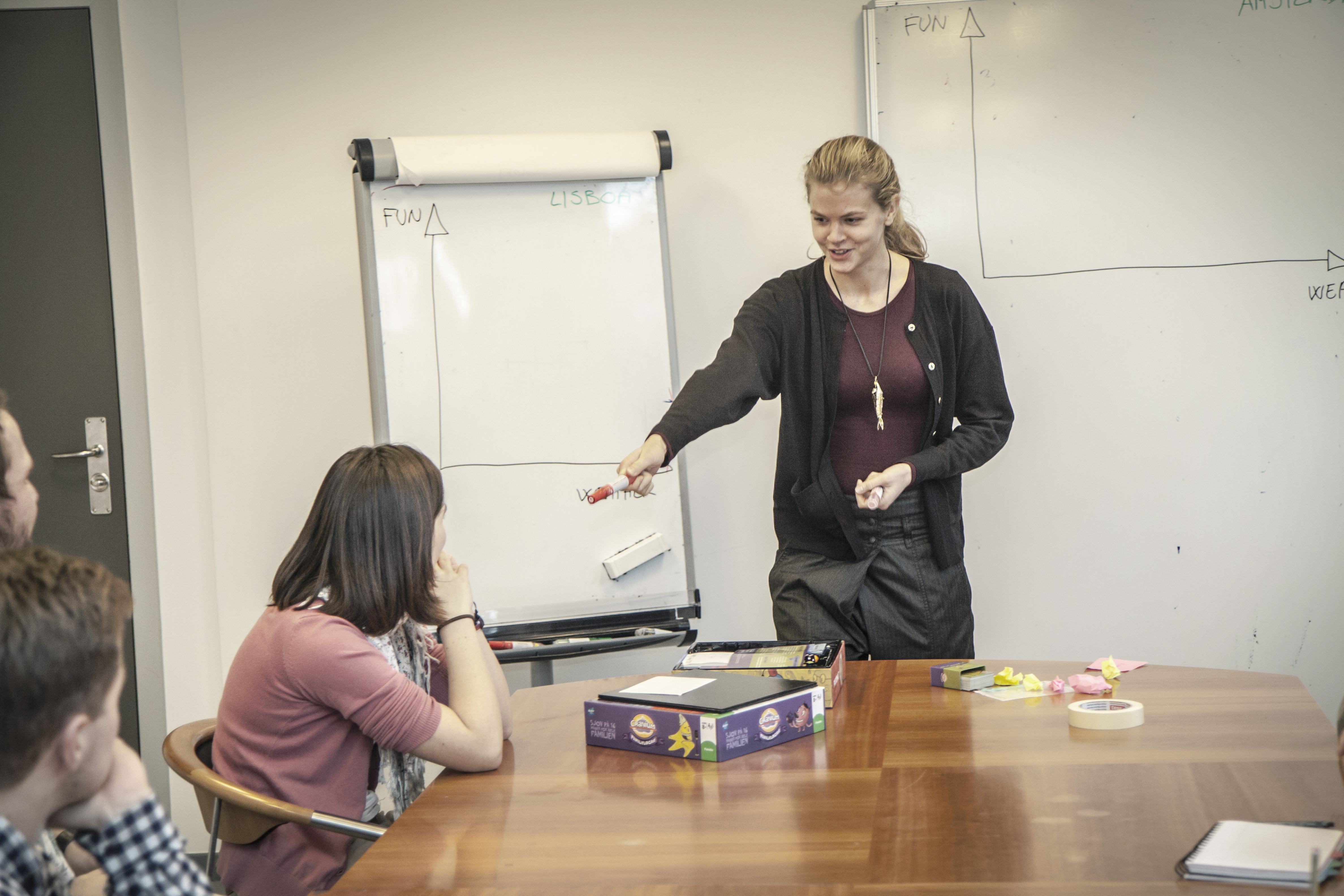 Advice and guidance
The Danish Foundation for Entrepreneurship has sought to make the procedures for applications, handling of applications, and administration of the granted projects as effective and flexible as possible, all the while taking into consideration that they are public funds.
Applicants are very welcome to contact the Danish Foundation for Entrepreneurship for a further dialogue in connection with the application phase. The Foundation also offers to assist on a general level during the application phase. In this way we can motivate applicants, for instance, to:
- Get in contact with other relevant actors
- Adapt their application to avoid overlapping with already existing activities and initiatives
- Seek co-financing from other funds etc.
See requirements to the project in the right side menu.
Find contact information of the Foundation's contact person under the relevant educational segment on the website.