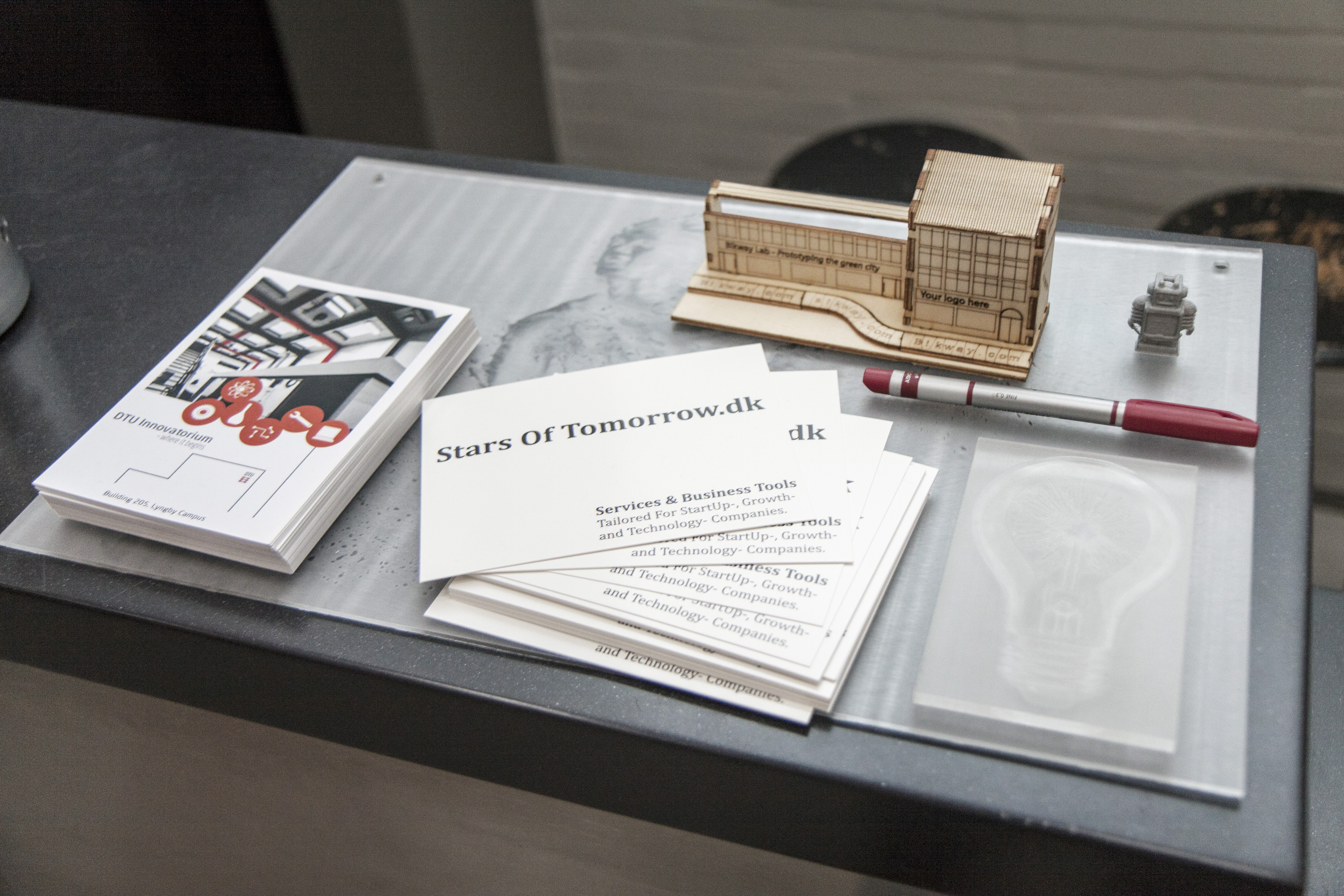 Development of educational programmes to strengthen diversity and female entrepreneurs
This Spring's application round is now open. Deadline for applications is 26 March 2020 (at 11:59 pm).
The Danish Foundation for Entrepreneurship supports the development of new activities, educational programmes or initiatives for instructors and students at all higher educations that can further diversity and a broader involvement of female entrepreneurs and role models.

The education must give the instructors professional tools, theories and methods to teach in diverse entrepreneurship and strengthen enterprise among students with a special focus on supporting diversity, female entrepreneurs and the work with role models.
Funding can be sought for the development of new educational programmes that contribute to strengthening the instructors' competences within diversity and entrepreneurship. Funding can also be sought for developing new educational programmes and initiatives that strengthen knowledge about diversity and especially conditions for female entrepreneurs and role models. This can also take place through co-curricular activities and the evaluation of these.
Co-curricular activities refer to activities that link extra-curricular and curricular activities where students may for instance get ECTS when participating in extra-curricular initiatives.
The max. possible funding is 75,000 DKK per education programme.
For further information, please contact:
Emilie Normann
Tel: 2065 6551