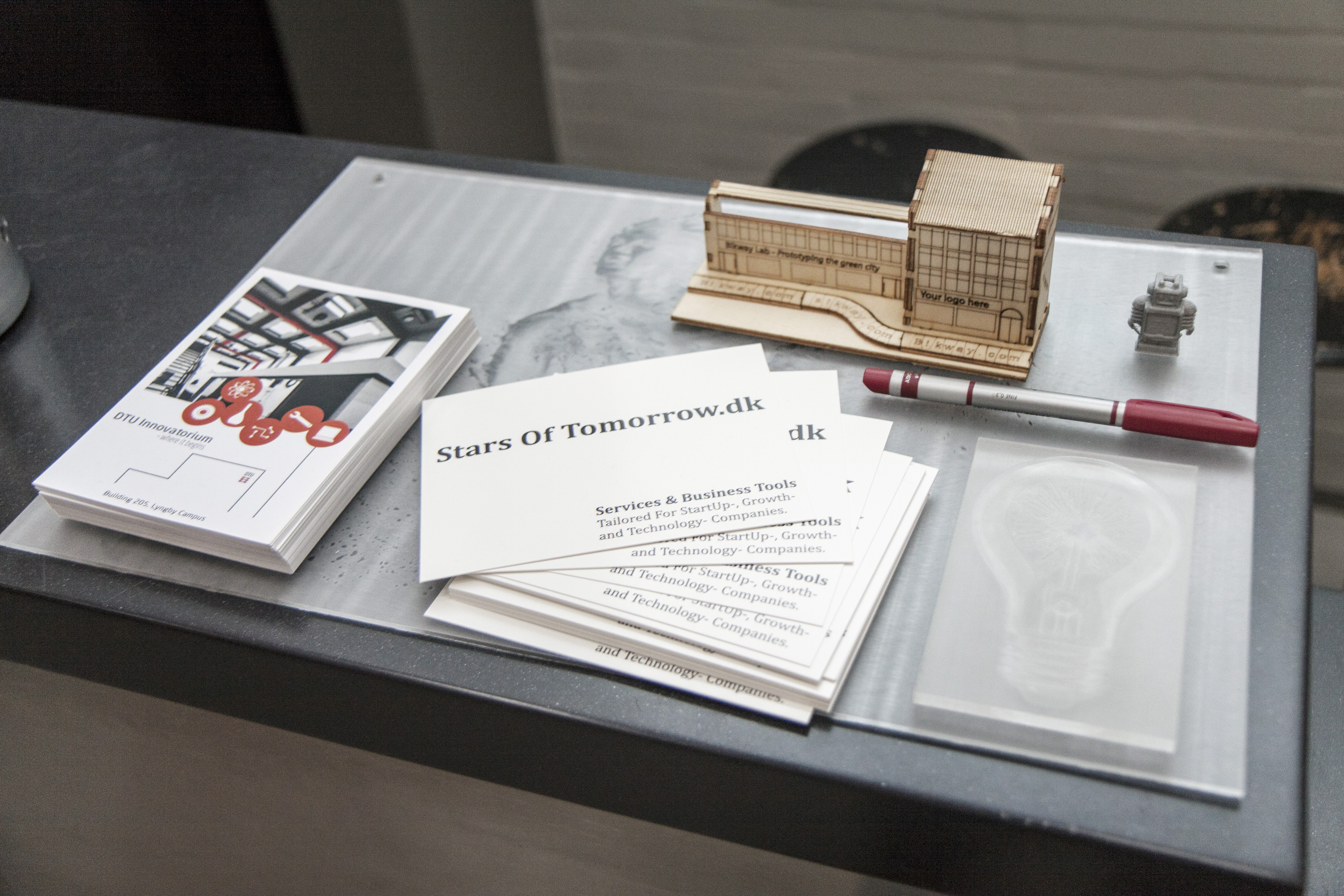 Funding for study trips for teachers/advisers
This Spring's application round is now open. Deadline for applications is 26 March 2020 (at 11:59 pm).
The Danish Foundation for Entrepreneurship supports international study trips with grants of up to DKK  75,000 in order to give higher education institutions knowledge, concepts and networks abroad.
In the spring application round, funds can be sought for both study trips for instructors that focus on co-curricular programmes and study trips for instructors that focus on entrepreneurship in general.  
In the applications, we attach particular importance to the assembling of at least 5 colleagues internally, preferably from management as well as from the adviser and teacher level.
In addition, a minimum of 5 external persons must be invited, persons with whom you already collaborate or with whom you would like to develop a mutual knowledge base, or persons with whom you would like to establish a collaboration.
N.B. The funding can NOT be used for study trips for students.
For further information, please contact:
Emilie Normann
Tel: 2065 6551