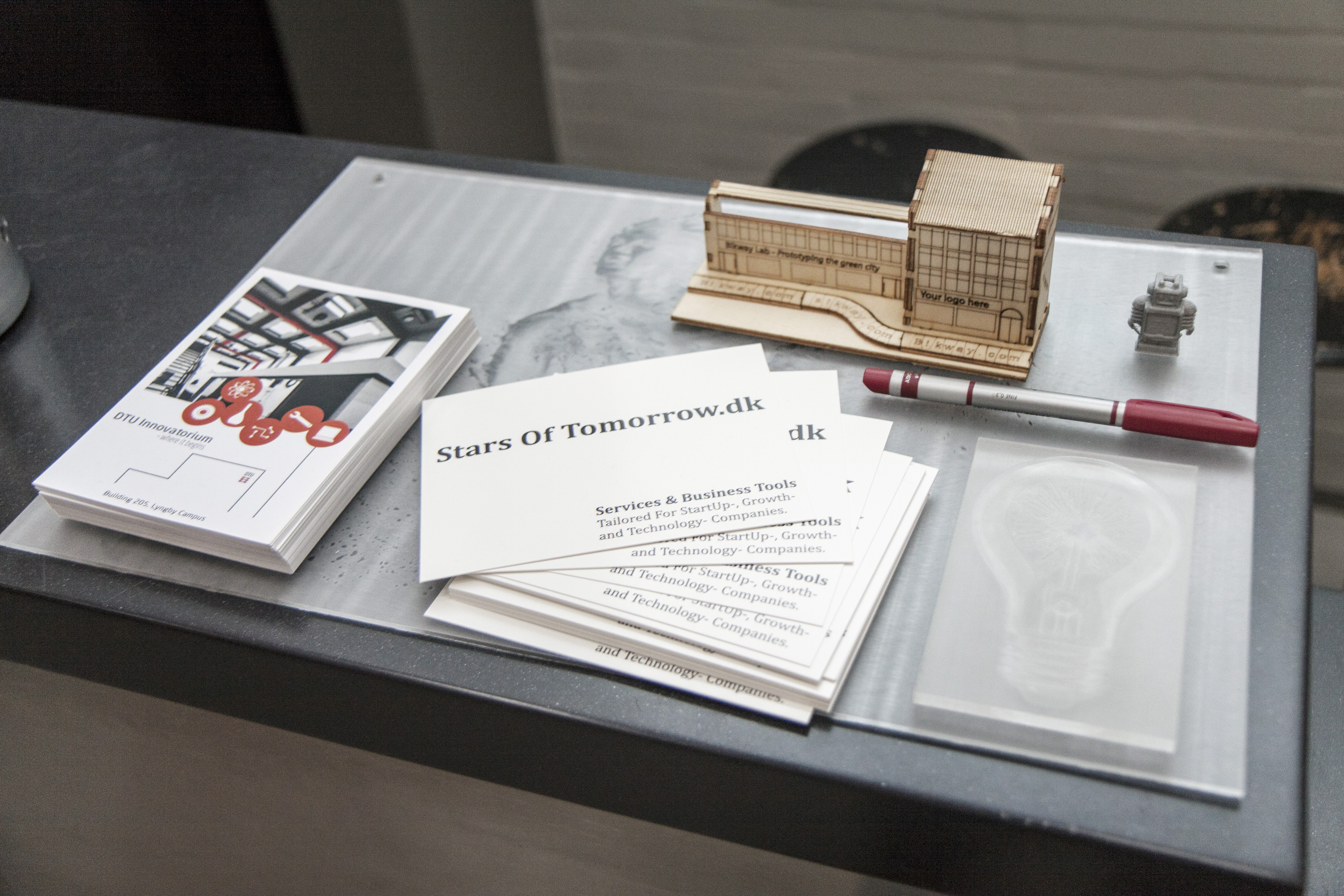 Funding for sustainability and the Sustainable Development Goals
This Spring's application round is now open. Deadline for applications is 26 March 2020 (at 11:59 pm).
The Danish Foundation for Entrepreneurship supports entrepreneurial activities that focus on sustainable development and the fulfilment of the UN Global Goals for Sustainable Development, with a particular focus on the environment and green transition.
In this Spring round, funding can be sought for activities that support this agenda and that are targeted instructors, students and professionals. The funding can be used for initiatives and development courses such as:
Strengthening of educations with a focus on the correlation between entrepreneurship and sustainability
Continuing education of instructors with a focus on entrepreneurship and sustainability
Strengthening of competences and mindset with a focus on entrepreneurship and sustainability
Cross-disciplinary and co-curricular initiatives at the institution with a focus on entrepreneurship and sustainability
Educationally enriching external cooperations that focus on sustainability, green transition, the UN SDGs and similar initiatives with experts, companies, authorities and organisations, etc.
University
As a teacher at university you can receive a grant of up to DKK 150,000 
Other higher educations
As a teacher at other higher educations (business academies, university colleges, maritime institutions, cultural educations and art colleges) you can receive a grant of up to DKK 75,000  
For further information, please contact:
Emilie Normann
Tel: 2065 6551