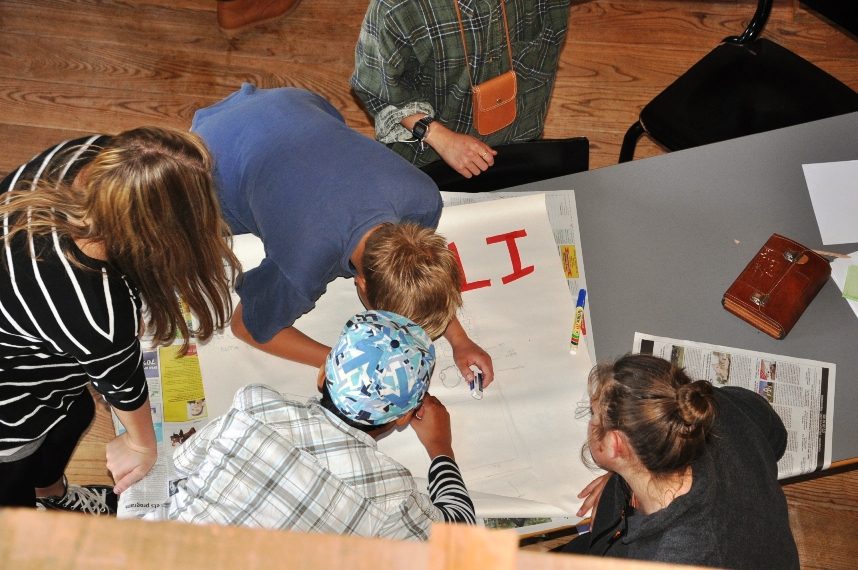 About Project Edison
Project Edison is a fun and educational inventor competition where the pupils go through an innovative learning process. Project Edison is for 6th and 7th grade pupils.
Theory and practice in concept and product development
In this programme, pupils acquire theoretical and practical knowledge of concept and product development. The goal is for each group to make a product. After participating in the programme, the pupils will present their product at the Danish Entrepreneurship Award
Pupils get to participate in an innovative learning process
The purpose of Edison is to give pupils the opportunity to participate in an innovative learning process at an early stage of their school education and possibly awaken their interest in entrepreneurship. The teaching is cross-curricular and the pupils get the opportunity to work independently and to unfold their creativity.
A camp provides the basis for the pupils' work with their ideas in school throughout the project
Pupils who participate in Edison will work with a broad, national theme determined by the Danish Foundation for Entrepreneurship in cooperation with a working group consisting of representatives from the participating municipalities. The pupils must participate in a one-day camp where they will receive tools for idea generation, for evaluation and presentation. The camp is a good basis for the succeeding project period where the pupils are going to work with their idea at their school. During autumn the pupils will work with product development, presentation technique, visualization, and market potential in order to prepare for the local fairs and for the Danish Entrepreneurship Award in November where they will present their final product to parents, teachers, and judges.
For more information contact
Programme manager Henrik Thøgersen Thise at henthi@ffe-ye.dk or +45 31 23 09 96