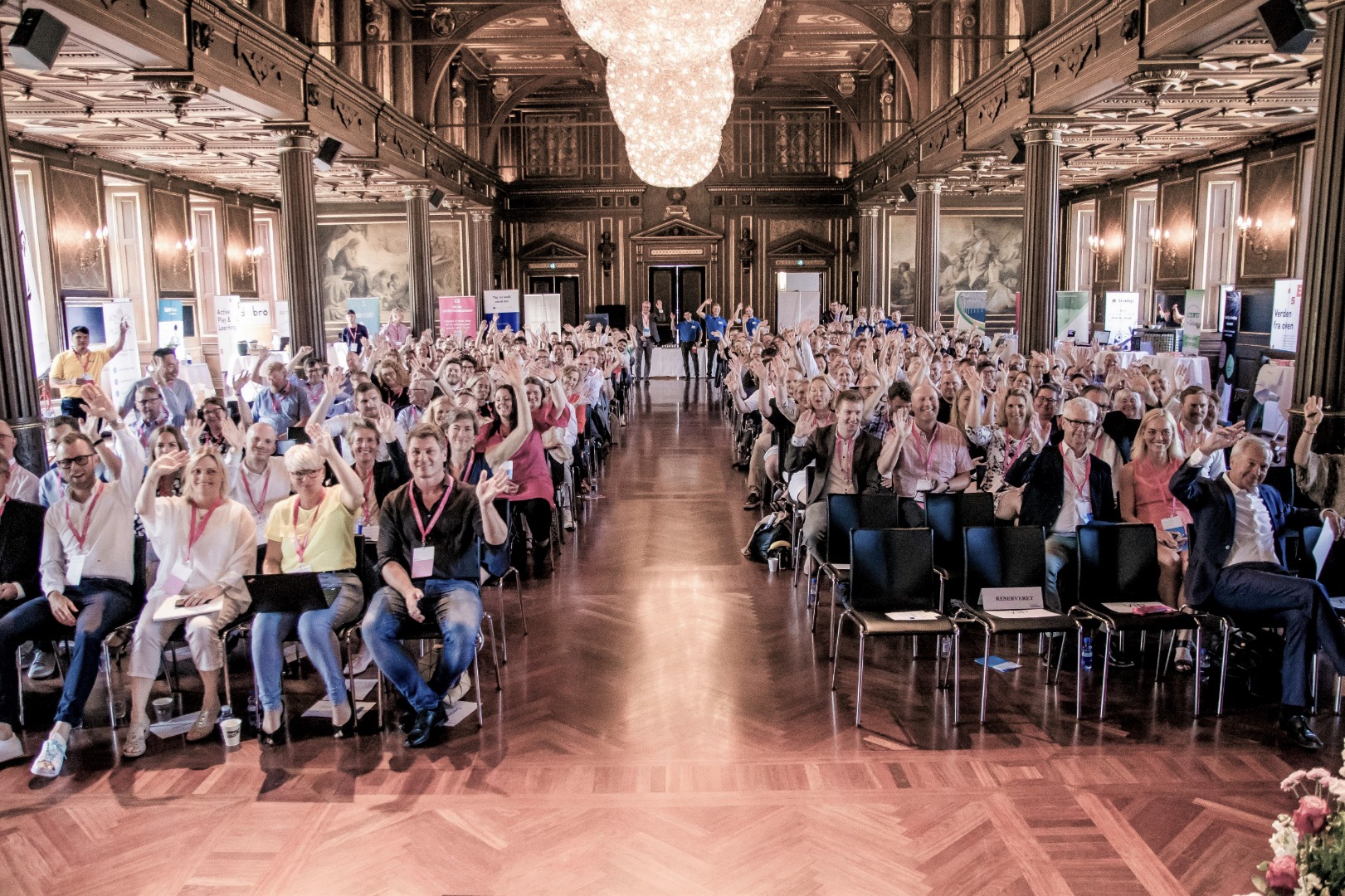 About the Foundation
The Danish Foundation for Entrepreneurship is the national knowledge centre and focal point for the development of entrepreneurship teaching at all educational levels.
The Danish Foundation for Entrepreneurship works to ensure that the ability to be innovative is a fundamental element in all educations from primary school to PhD. Innovation and entrepreneurship must to a higher degree be integrated in the educations and become deeply embedded at the educational institutions.
The Danish Foundation for Entrepreneurship allocates funding for the development and further development of education with a focus on innovation and entrepreneurship at all levels of the education system. The Foundation also develops and publishes its own education material, advises on the implementation of entrepreneurship in teaching, and facilitates the cooperation and networking about entrepreneurship education.
The Foundation works as a knowledge centre to diffuse and communicate results from research about entrepreneurship teaching. Through surveys and analyses the Foundation also helps generate new knowledge about the spread and impact of entrepreneurship education in Denmark.
Background
The Danish Foundation for Entrepreneurship was established in 2010 by an inter-ministerial partnership between four ministries and on the basis of the then government's overall strategy for entrepreneurship education.
In 2012 the strategy was replaced by a new innovation strategy 'Denmark - a nation of solutions' which has a set goal for the innovation capacity of educations – a goal which the Foundation contributes to reaching.
The Danish Foundation for Entrepreneurship was established within the frames of the former Selvstændighedsfonden and has sustained its membership of the international organisation Junior Achievement (JA). JA is a non-profit organisation with the purpose of strengthening young people's competences in self-employment, innovation and entrepreneurship.